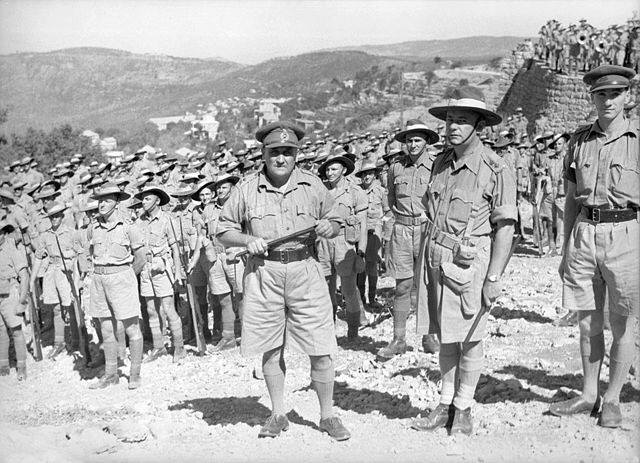 I found out the other day that my grandfather fought in WW2 with the Australian 2/11th Field Regiment. In 1941, the 2/11th, along with Palestinian, British, Indian and Free French troops battled to liberate Syrians from the occuppying German/Vichy French forces. The Germans surrendered. The Syrian nation was freed, then.
Fast forward to 2017 and a new same same different form of fascism to the Nazis is unfolding in Trumpist America. To ban all Syrians, particularly refugees fleeing the real CARNAGE (and those from the other 7 nations), from entering the US is so deeply disturbing and so wrong. Cliff would be turning in his grave! Thank goodness for some US States and the US Federal Court, who are blocking the Trumpet bans. http://www.abc.net.au/news/2017-02-04/donald-trumps-travel-ban-temporarily-blocked/8241266
 The crap going on about who will take the asylum seekers from Manus and Nauru is ongoingly disturbing too.
Is it NOT OK to genuinely ask for help in Australia and the US any more? Have the privileged become so jaded by that very privilege that genuine people in need won't receive assistance?

On the theme of being turned down, I received news this week that my Mentorship/Artist Development grant applications I submitted to the Australia Council and Arts SA have both been rejected. These funds were going to be used to help me, a tax-paying South Australian musician, who is investing in skills development (working with an internationally acclaimed music mentor from NYC) and taking his music to audiences around the world (UK and EU tour in 2017). I didn't apply for full funding, only partial funding, just for some $ to help with expenses, but I was (again) fully rejected. Is it because I play some "ethnic" World Music?
I know I have conflated the plight of refugees with my struggles as an artist, but don't you think the world needs more COMPASSION and CREATIVITY right now?! And, I was at the NoBansNoWalls rally in Adelaide yesterday – I turn up!
So, now I am self-funding my mentorship project and tour and I have received some financial help in the form of a small grant from the Australian Cultural Fund, thanks to some generous individuals who made donations. This is very helpful in making it possible to take my music, and the messages of com-passionate resistance embedded in it, to audiences outside Australia. Thank you, I really appreciate this kindness and generosity.