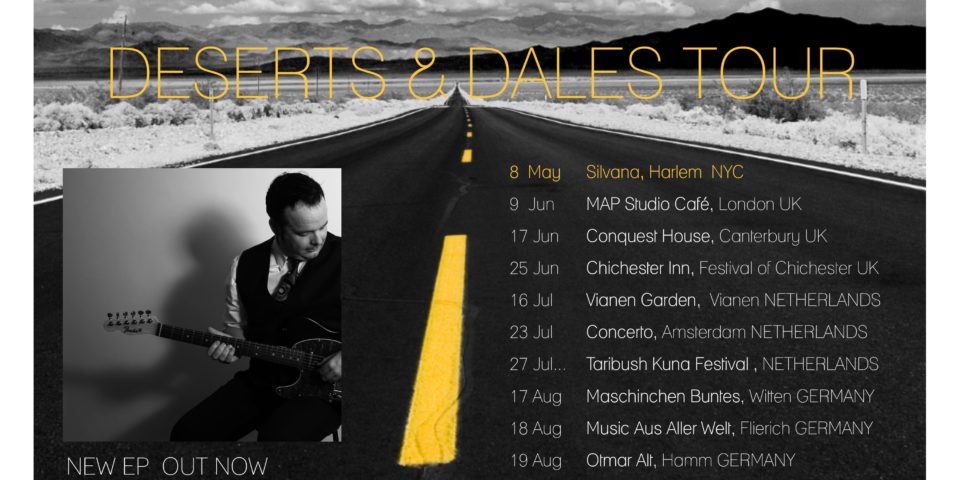 It's July and it's summertime in Europe. I'm currently in the Netherlands, the weather is gorgeous and I'm getting ready to play at Concerto in Amsterdam this weekend. Then I'm up to the north of Holland to perform at the Taribush Kuna Festival. Then I'm off to Germany for a string of dates in August and September. I'll be anouncing two more gigs in the UK in September soon too! Check out my events page for more info: http://stuartrosemusic.com/event-listing/
So far I've played at Silvana in NYC – it was a dream to play a gig in New York City, the DREAM CAME TRUE!
I even played my new song 'Who Shall Walk With Me', which is about a dream of walking in NYC, written to the love of my life that I haven't met yet. It went down well with the very attentive audience at Silvana!
Then I was off to the UK – played in London, Canterbury and at the Festival of Chichester in Sussex. The concert at Conquest House was magical!